Shipping
"AVTOROS" company always maintains a stock of low-pressure tires and wheels. So that our every customer could be sure that he gets his order as soon as possible.
Delivery of orders in Moscow and Tver is free.
We can deliver your order to any city in Russia through these shipping companies:
«ПЭК» / "PEK"
«Деловые линии» / "Delovie Linii"
«Желдорэкспедиция» / "Zheldorexpeditsiya"
«КИТ» и др. / "KIT" and others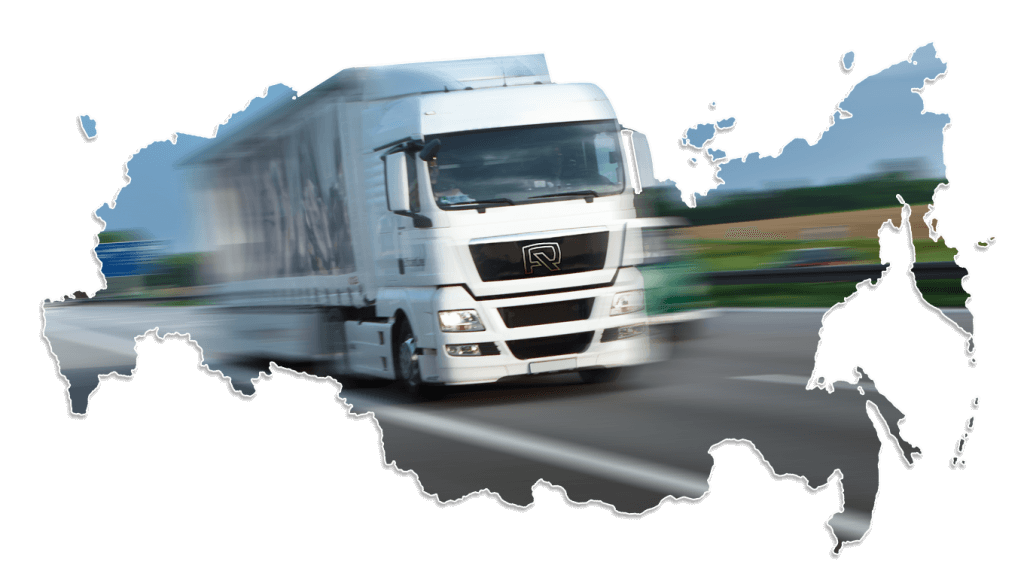 If you need to use another transport company, inform our manager about it and we will deliver the goods through the transport company of your choice. Delivery of goods to the regions of Russia is carried out only after the payment is credited to the account of "AVTOROS" . Delivery of your order to the branch of the transport company is carried out by our own transport department. Delivery to the branch of the transport company in Moscow (within the MKAD) or Tver is free.
The services of a transport company are paid in accordance with the terms of a particular transport company. The cost and delivery time can be checked with the manager of "AVTOROS" or calculated independently on the website of a transport company. After shipment, the manager of "AVTOROS" will send a scan of a consignment note so that you can track the shipment.
To receive an order at a branch of a transport company in your city, the following documents are necessary:
For individuals:
A passport must be presented. During shipment, an employee of the transport company together with the order will hand you the following accounting documents : a bill, an invoice, and a consignment note.
For companies:
You will have to provide a letter of attorney or put a round stamp of your organization on the consignment note. All documents required for accounting (the original bill, invoice, a consignment note) are handed along with the order at the branch of the transport company in your city.
Pickup points in Moscow Moscow
Address: Clary Zetkin street, b. 4
Карта:
The price on the website is not a public offer.