About company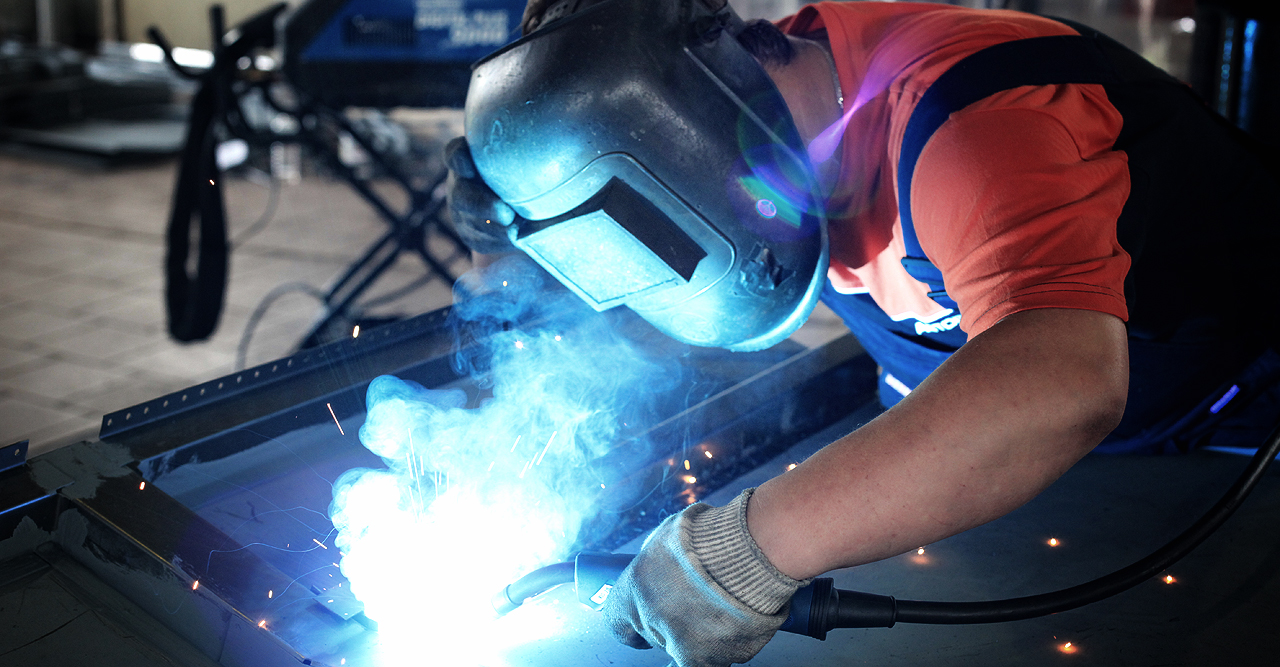 LLC "AVTOROS" is a manufacturer of 8x8 "Shaman" all-terrain vehicle and AVTOROS low-pressure tires and wheels, which are put on serial, home-made ATVs and SUVs.
"Shaman" is a one-of-a-kind all-terrain vehicle, which combines the highest off-road ability, a high level of comfort and convenience for living in the car cabin. Its capacity is up to 12 people. With its dimensions - the "Shaman" is almost six and a half meters long - it is still very maneuverable, all 8 of its wheels can be turned. Also you can ride along public roads on "Shaman" as it fits permitted transport dimensions.
"AVTOROS" has been operating for over 12 years and is widely known in the Russian and foreign all-terrain vehicles and SUVs markets. Private owners of all-terrain vehicles and off-road vehicles choose AVTOROS tires and wheels for their high quality, low level of wear on hard soils and an honest attitude towards customers in comparison to other manufacturers of low-pressure tires and wheels.
Moscow office address
127299, Moscow, Klary Zetkin street, b. 4, 3rd floor, office 305.
Working hours: 08.00-18.00 on weekdays
Mailing address
171272, Tver Region, Novozavidovsky uts, Nekrasova street, 3a - legal address
OGRN 1086911000582
Working hours: 08.00-17.00 on weekdays
The price on the website is not a public offer.